Reliable Australian Hosting
Bring your website and all the management behind it under one trustworthy banner. With a local team in your corner, you'll never have to worry or deal with IT Web Stuff again.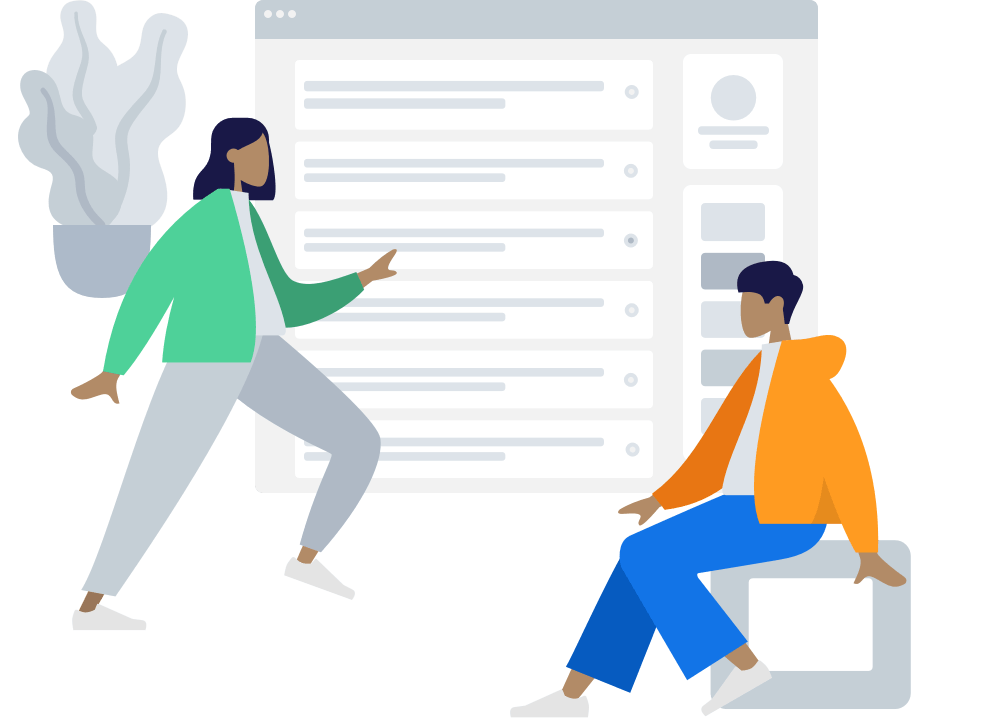 What sets Extra Cloud Hosting apart?
What sets Extra Cloud Hosting apart?
A domain is a website that you can take over after paying for it. Numerous domains populate the World Wide Web and can be purchased or rented by anyone willing one. Once the domain has been bought and registered, the website is hosted onto it.
Hosting a website requires an uplink server that keeps it online and keeps the IP of the website intact. Surely sounds like a difficult concept right? Well to ease it for you, Extra Cloud offers its services.
We offer WHM Hosting & domains  solutions  for small and enterprise business  
If your site goes down, we'll have it back up in no time with our reliable backups.
Get everything you will ever need to host and manage your website, on Australia's fastest hosting platform with blazing fast page loading times.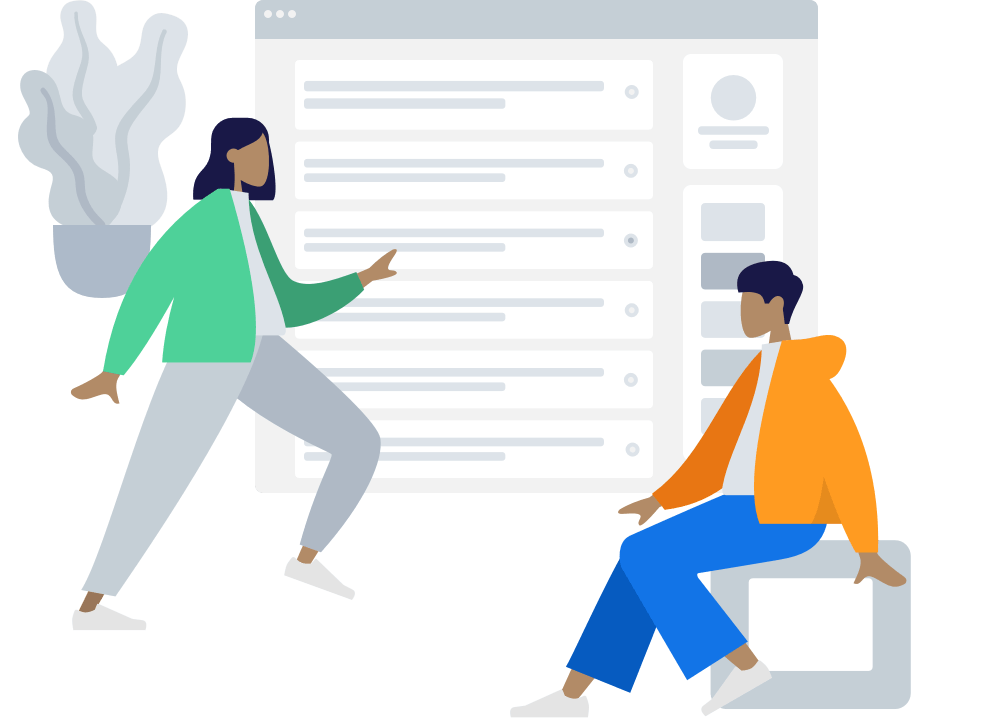 Included in every plan...
Get in touch to see how we can help.
300% Faster Speeds Cloud Base
7days Premium Live Support.