We Make Businesses Look Great On Google
Take Full Control Of Your Brand & Your reviews on Google.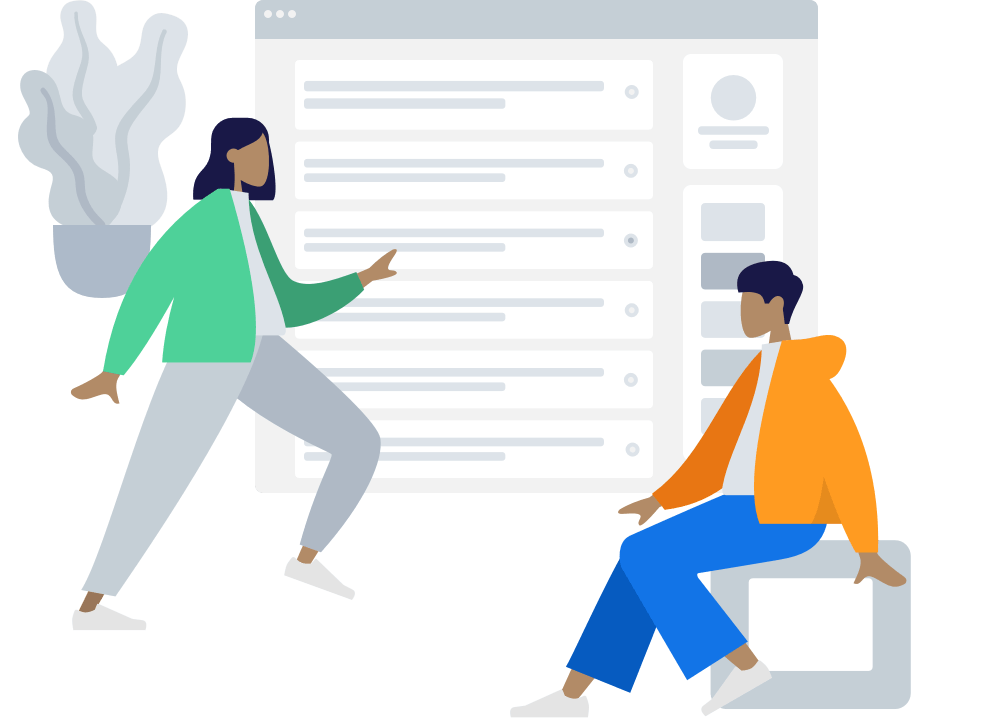 Business Reputation Management
Business Reputation Management A good reputation is among the most valuable assets for any business. The internet has magnified the effects of brand perception, for better or for worse – and that's fantastic when consumer sentiment is positive. For companies experiencing a reputation crisis, the results are even more pronounced. That's why we provide a full suite of services to help manage your online reputation effectively. When a business discovers harmful, misleading or false content regarding their operation online, the ideal course of action is to remove it – but this is not always feasible. That's where Online Reputation Management (ORM) comes in.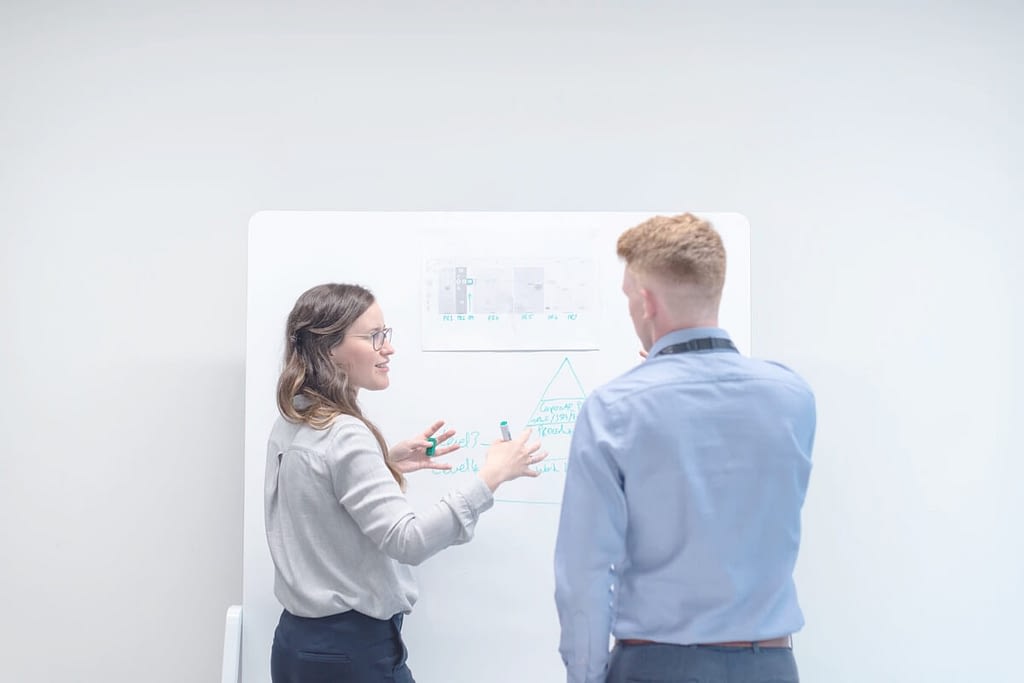 Online Reputation Management
75% of searchers don't go past the first page of Google results. If the first two pages of your search results are with positive content, any negative material's impact will be decimated. ORM allows you to be proactive with your reputation, rather than simply reacting and going into damage control if something harmful pops up.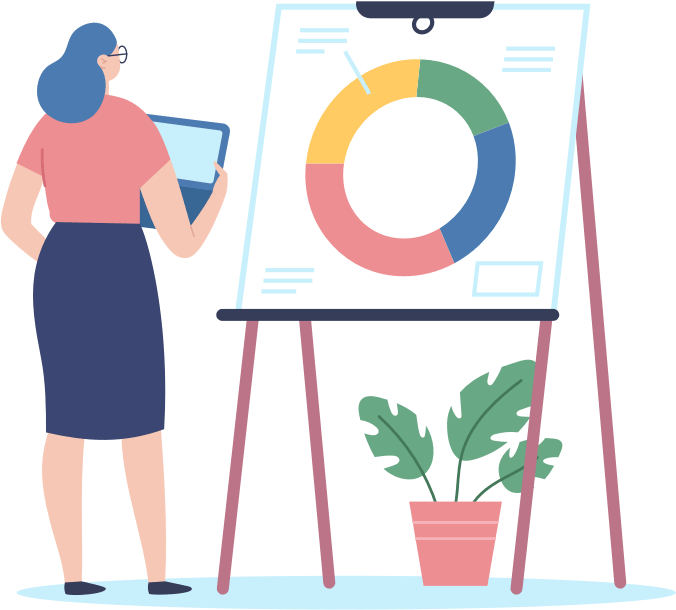 Get a 360-degree view of what people are saying about you, or your clients...
Design better and spend less time without restricting creative freedom.