Data & Managed Network Services
With a range of flexible network services ranging from thoroughly along with complete network solutions, we can do as much or as little as you need us to do – from providing your organisation with exceptional Network solutions, advanced external security protection, and high-resilience by leveraging the latest -WAN and networking technologies; to monitoring, managing and patching your organisation's existing network devices. Extra Cloud network services will also assess, design, deploy and manage private data networks, and network devices, enabling you to operate across all of your locations like you would in a single office. Whether you're looking to jump on new opportunities, reach fresh markets, or need support to run your existing resources more efficiently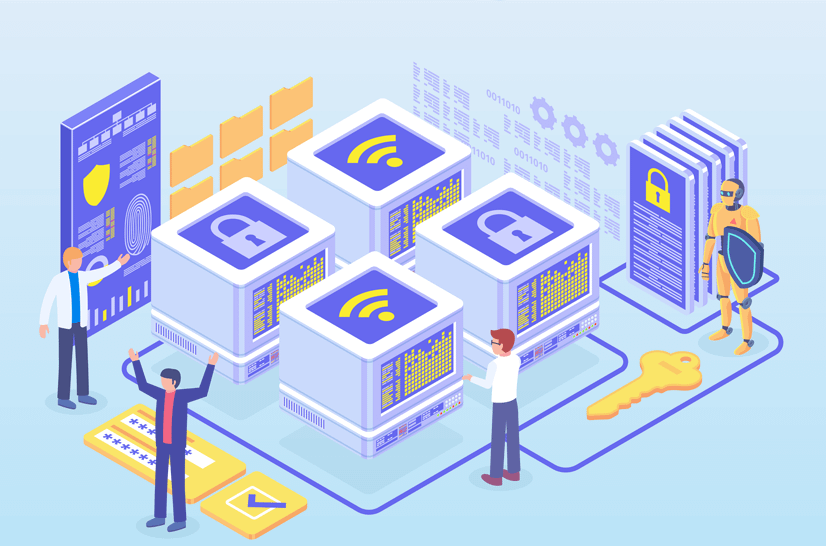 Network Services
If you need a partner for IT network services in Melbourne, Victoria, Extra Cloud is here to help. With our custom-designed network solutions and managed network services, you can build solutions, secure, and fast network that will empower productivity, Contact us now to schedule a consultation and discuss your IT networking needs in further detail.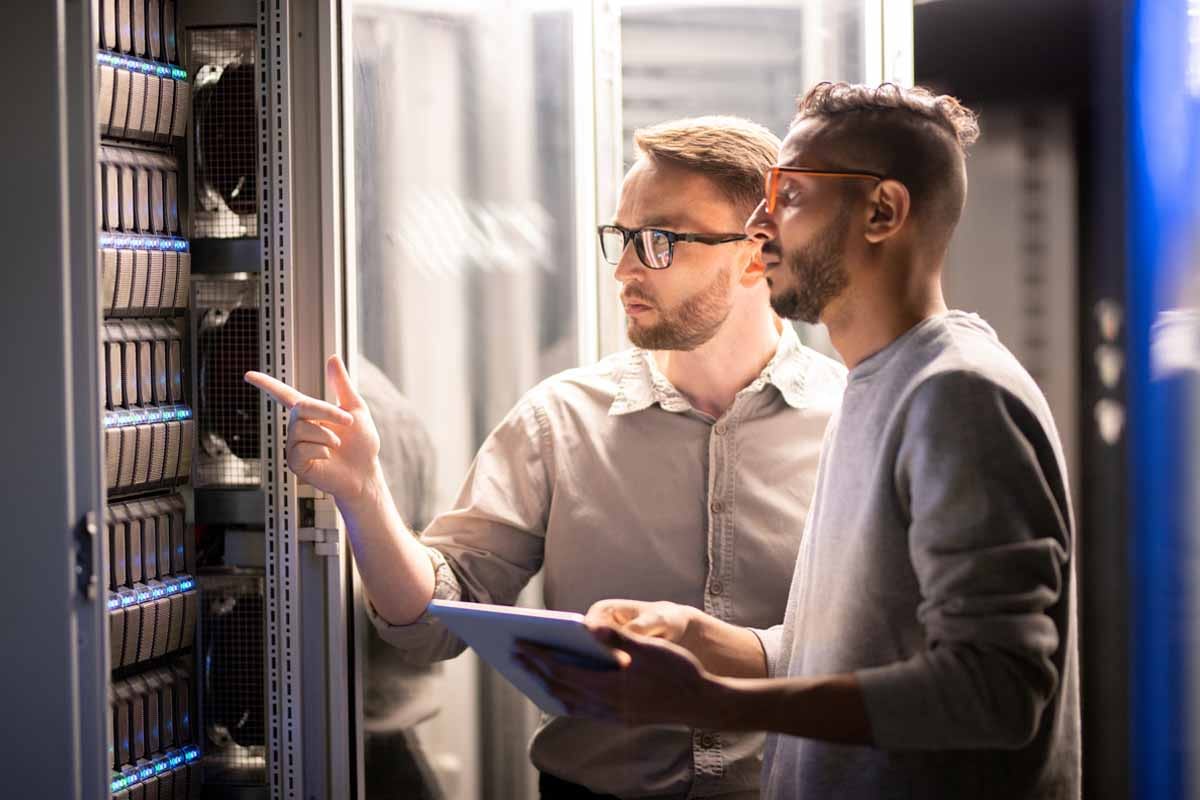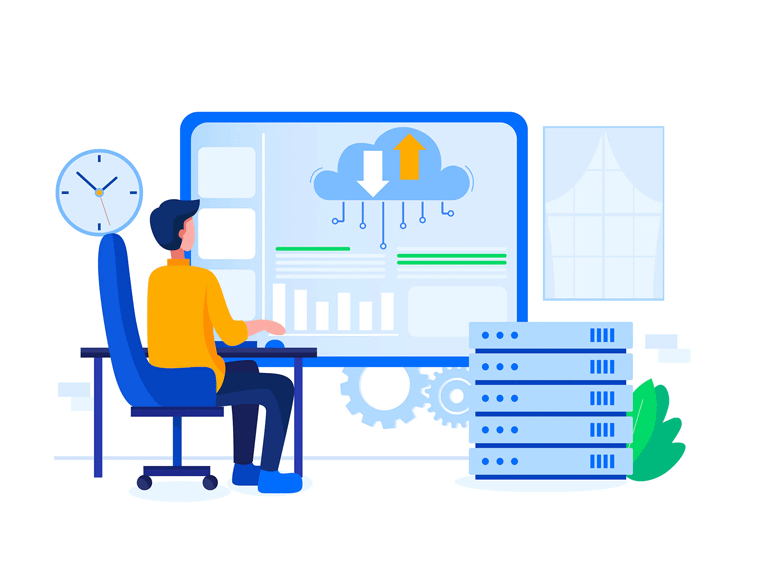 Network Consulting & Design
The physical installation of a new business network in the office or home can be complicated, but our consultants are up to the task. Working alone or with your IT team, we can route cabling, set up servers, implement network switches and firewalls, and handle the entire process of setting up your network from end-to-end.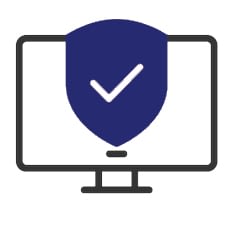 NETWORK SECURITY
Security is a top concern for small businesses in Australia, and with managed network security services from Extra Cloud you can protect your business's data and reputation by securing your networks, as well as cloud-based and on-site data centres.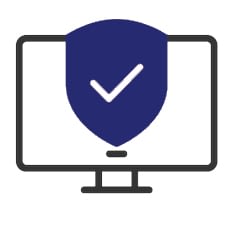 Network Devices
Need help setting up WiFi routers, Ethernet switches, modems, and other network equipment? From small-scale setups for small businesses to reconfiguring entire corporate offices with new networking devices, Extra Cloud is here to help you build a better network.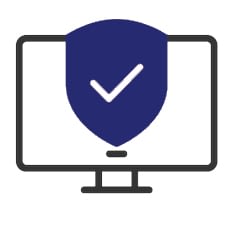 Business Internet
We offer a wide variety of business internet solutions, such as setting up an SD-WAN network using multiple internet connections to enhance reliability and avoid downtime. Whether you want an SD-WAN network or are just exploring your options for different business network providers in Melbourne while minimizing operational costs, our team of consultants can help you through the entire process.
See Why We're The Best In Melbourne!
We pride ourselves on providing the highest service level for IT network services in Melbourne, and our years of experience and skilled team members will empower your business for future success. If you need managed IT network services in Melbourne, we're always here to help. Contact us online or give us a ring at 1300 910 392 to speak with one of our consultants, and start exploring your options now.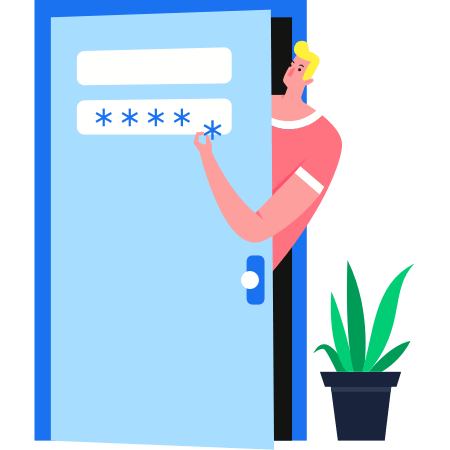 Send us a message
Contact us today using this form and our support team will reach out as soon as possible.