E-commerce is effectively becoming one of the most popular methods of conducting business. It is quick, easy to do, and does not require the customer to take away time specifically for a business deal. People can now save far more time than they used, by just conducting their business online using e-commerce solution such as Shopify, woo commerce, WordPress and began to. If you want to build an e-commerce website rather than any normal website, hire Extra Cloud for the best e-commerce website.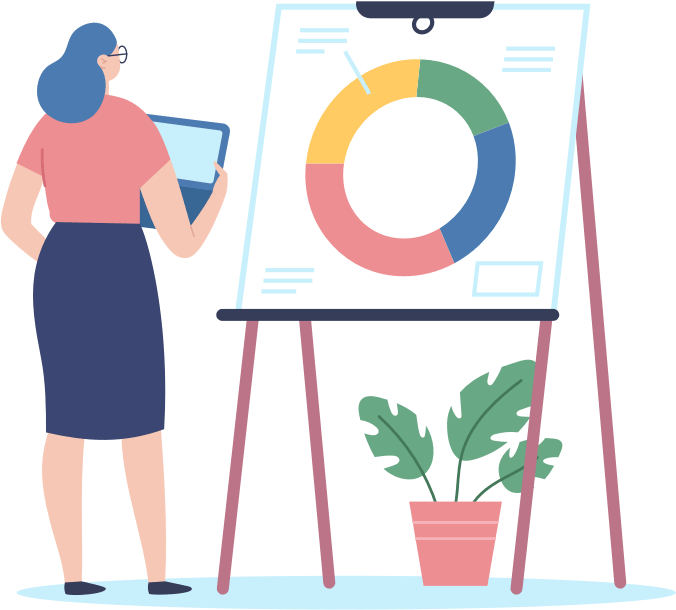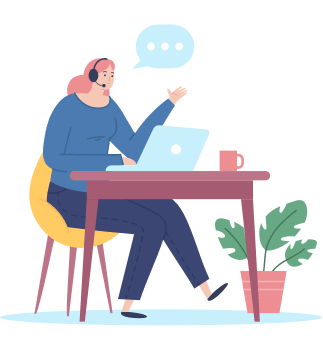 Easily Manageable Content
With the use of a Content Management System, the editing of the content or the code has become a facile task. One does not need to be a technical expert for editing, adding pages or categories in the website as the code is already there from the scratch. Even the articles, blog posts, or the banners can be easily modified. All of this is possible with a user-friendly interface and the use of CMS benefits the overall experience of developing an e commerce website without any glitches.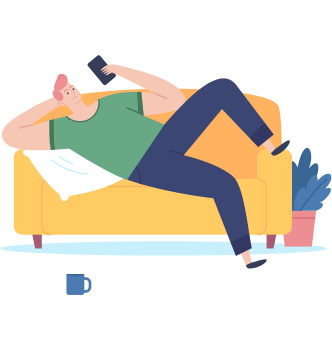 The Best User Experience Ever.
In today's world where digitalization is taking place rapidly,the demand for mobiles and tablets are also increasing at the same pace. We keep this into consideration and present you with the e commerce website that is compatible with all the devices be it mobile, laptops, or tablets. Also, with this you will have the control of how you want the visitors to see your store, which means that you will be able to optimize the conversions and also the usability for any of the devices.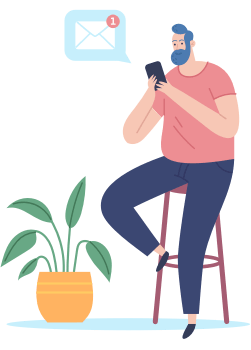 With the ever evolving and developing market of business, you need solutions that can be compatible with the future expansions. At Onsite Geeks we provide you with the best scalable ecommerce solutions which as a platform will help you with the future expansions. In the era where expansions are happening every day, we believe in delivering our clients with the solutions that do not hinder their growth due to the subsequent expansions that might take place in the future.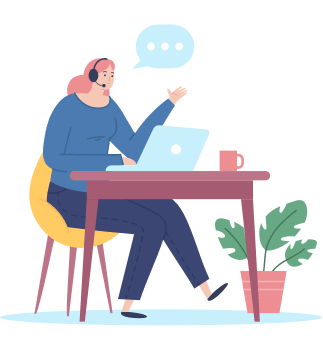 BENEFIT FROM A COMPREHENSIVE RANGE OF IT SUPPORT SOLUTIONS – ONSITE & REMOTE
The eCommerce solutions that we provide are sure to achieve the end goal of your business. And the web, mobile, and cloud solutions that we provide for your eCommerce business are sure to enhance the online presence and the market value of your business. With the latest trends in the technologies, we ensure that your eCommerce business reaches new avenues to gain more and more customer attraction
Create
stunning
E-Commerce design
Our eCommerce craft is all about designing sites which are customised to suit the needs of our clients. We take the time to understand your business's needs and goals before we begin planning, so the end product is tailored to the unique requirements of your enterprise. Here are just a few of our capabilities:
Payment gateways with the four big banks as well as PayPal
Integration with stock management systems (MYOB, XERO, Sage, Microsoft Dynamics and Netsuite) as well as with accounting CRMS
Mobile responsiveness: all of the sites we create are mobile responsive so our clients can capitalise on all types of web traffic to their site