Extra Cloud Telecommunications Solutions
13 1300 1800 NUMBERS
OFFICE PHONES
NBN Services
We bring to you affordable and tailor-made business voice solutions through business VoIP solutions for SMEs.

Full Range of Products and Services
Enterprise Grade Services at Ultra Competitive Prices
Boost Your Business and Generate More Sales by Getting a Local Call
Australian Business Phone Numbers. Live Answering Services.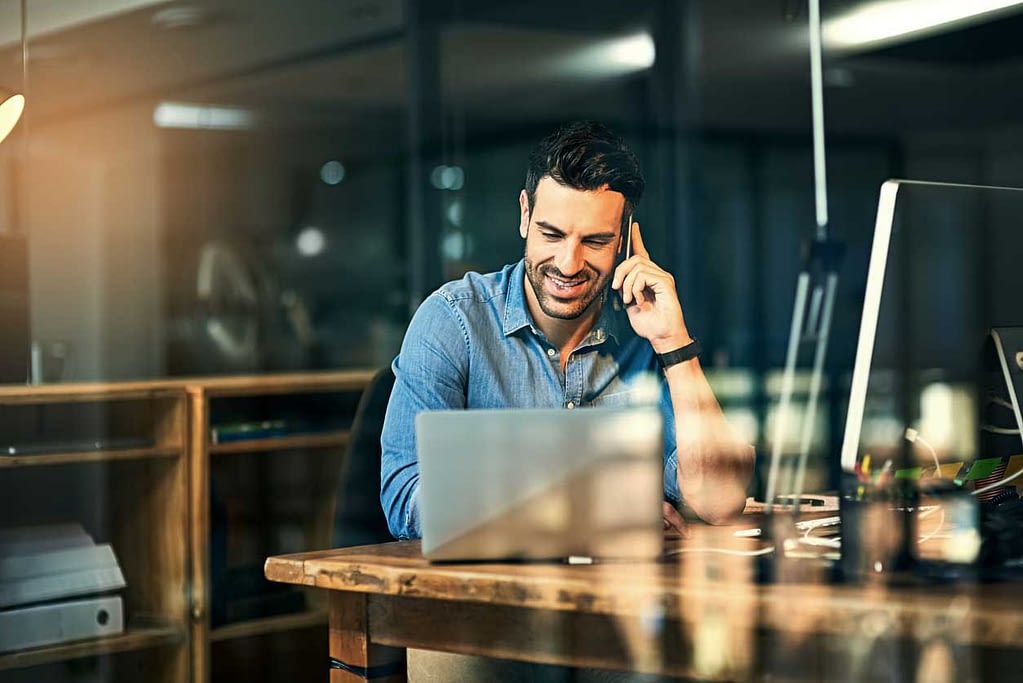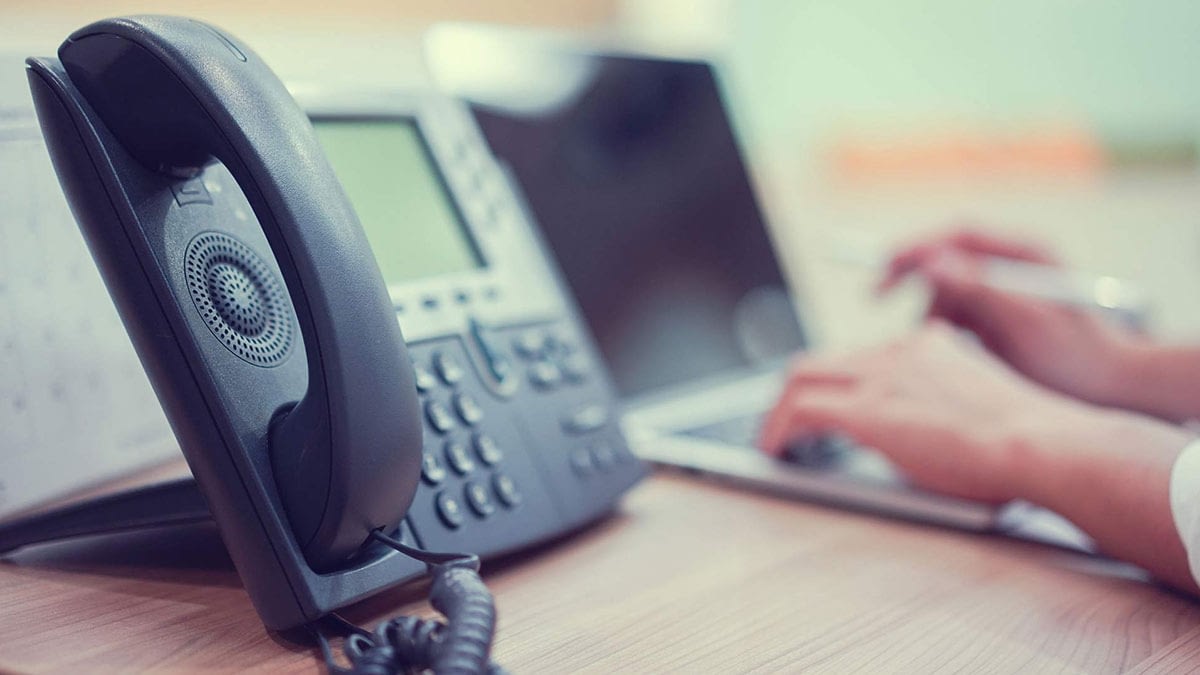 Inbound Services Designed for Australian Businesses of All Sizes
Our range of inbound services are used by businesses and organisations of all sizes. From SOHO and small business operators to large enterprises and public organisations.
Tailored Solutions to Suit Your Business
Our Full Range of Inbound Services Means We Can Tailor a Complete Solutions for Your Business Needs.
Professional Voice Recordings
Business Phone Services to Make Your Business Stand Out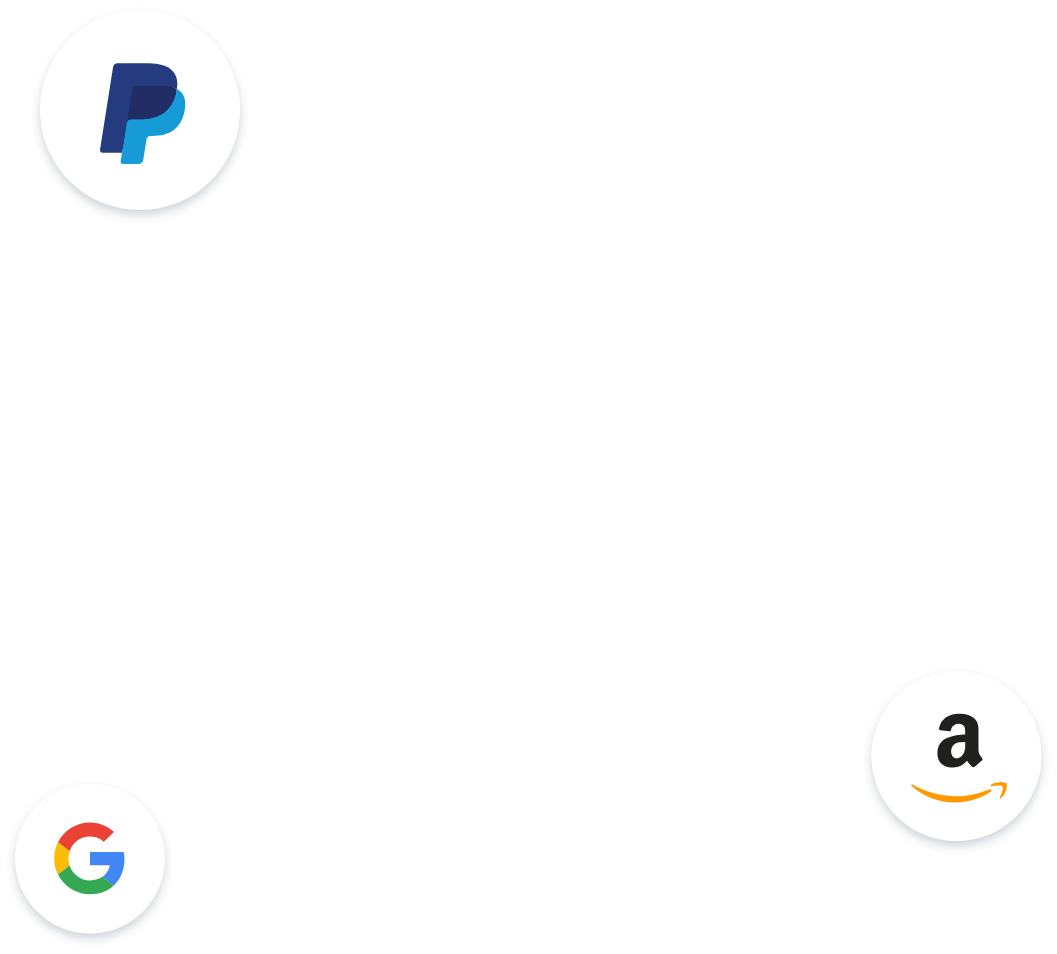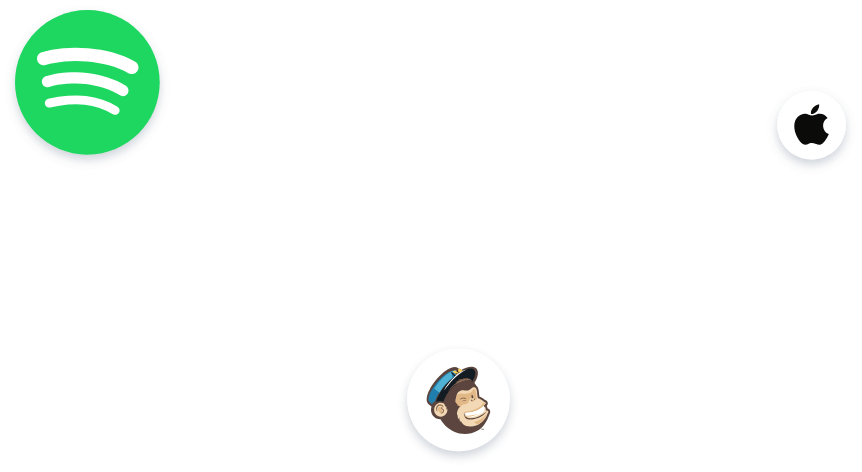 We'd Love to Hear from You!
Let Us Show You How to Make Your Business Even More Outstanding FREE Consultation No look in Contract
Full Range of Products and Services
Enterprise Grade Services at Ultra Competitive Prices