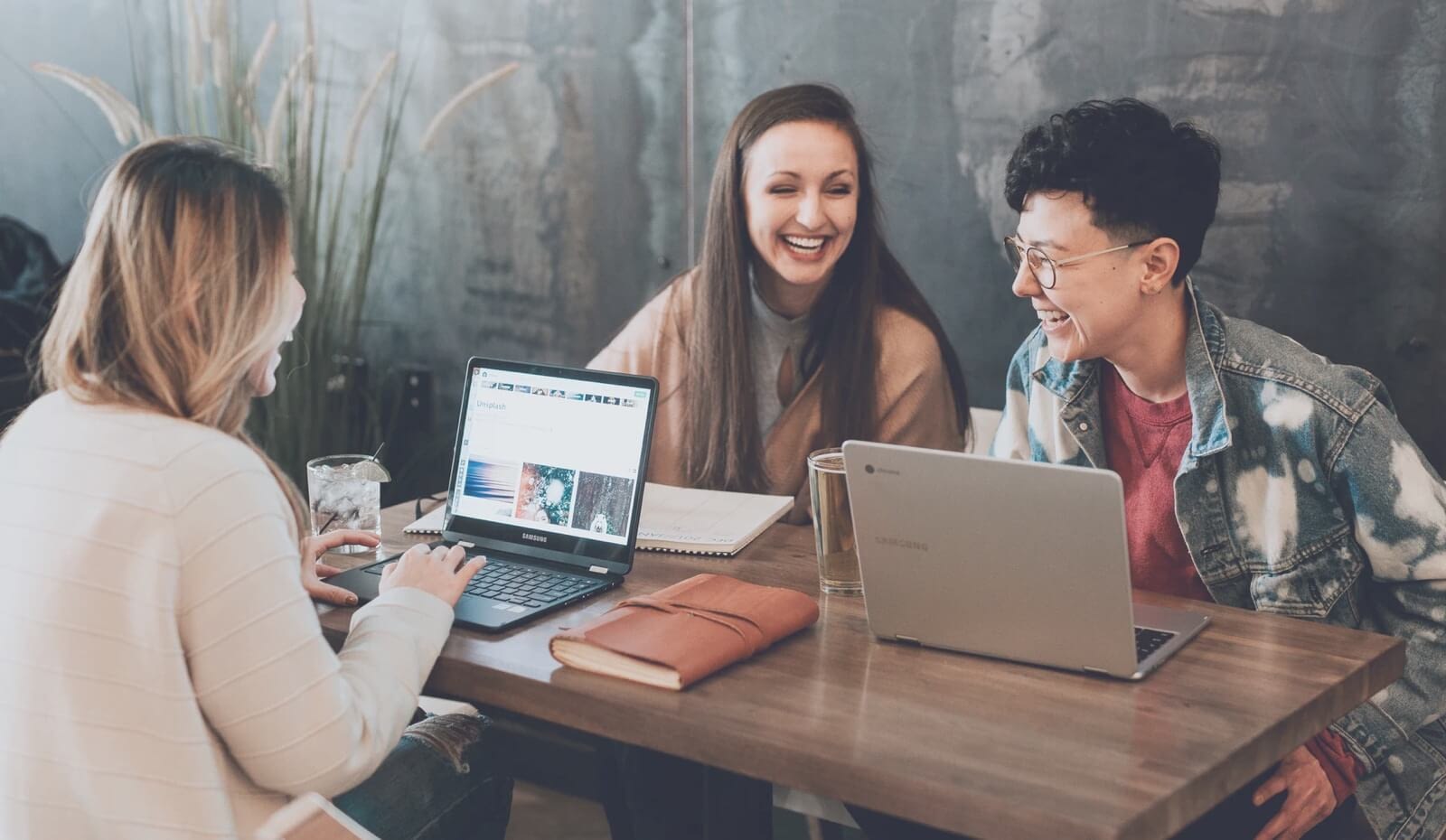 "Get Better Results from Your Business: Guaranteed!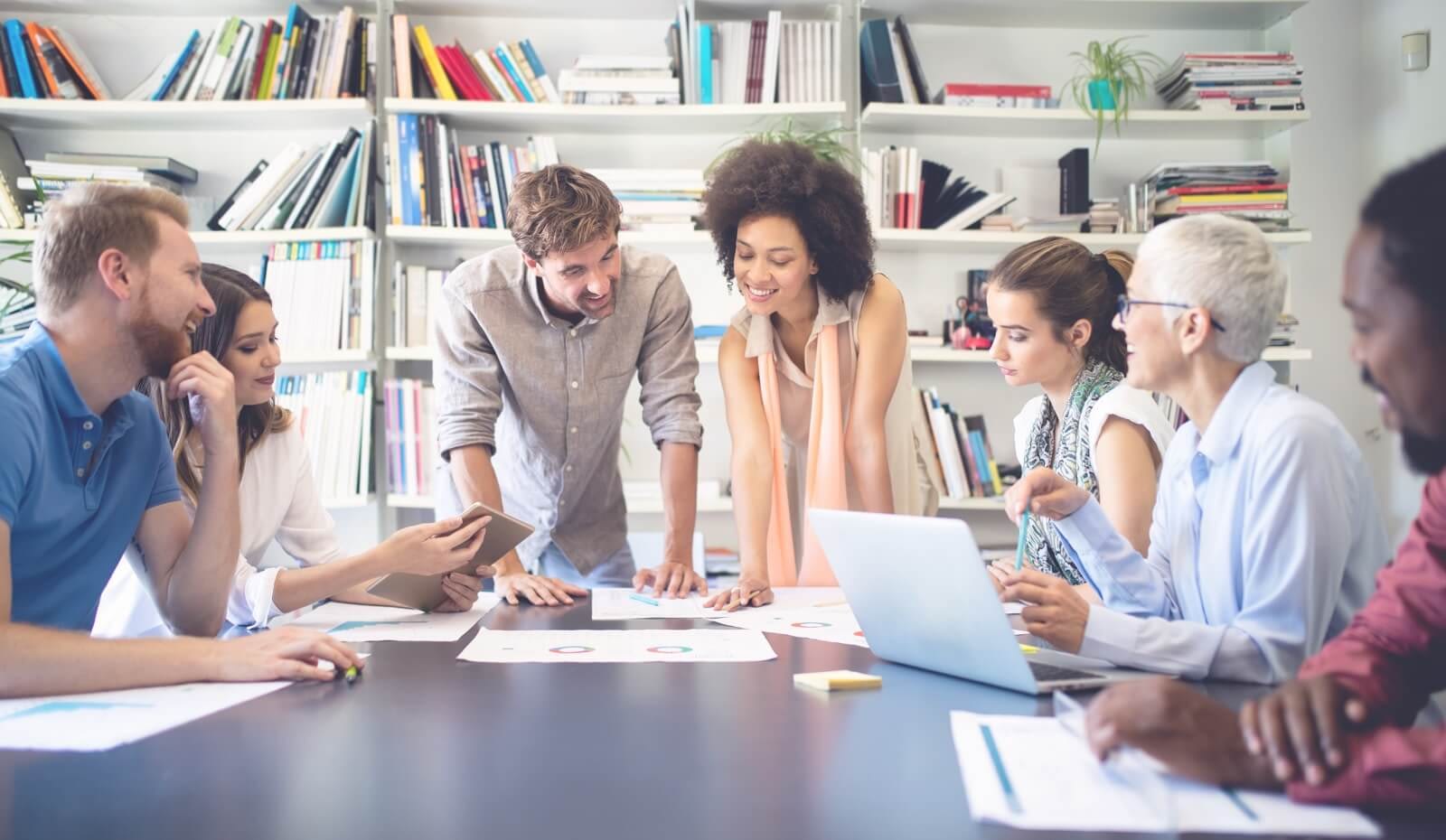 Join the Best Enterprises in Melbourne Australia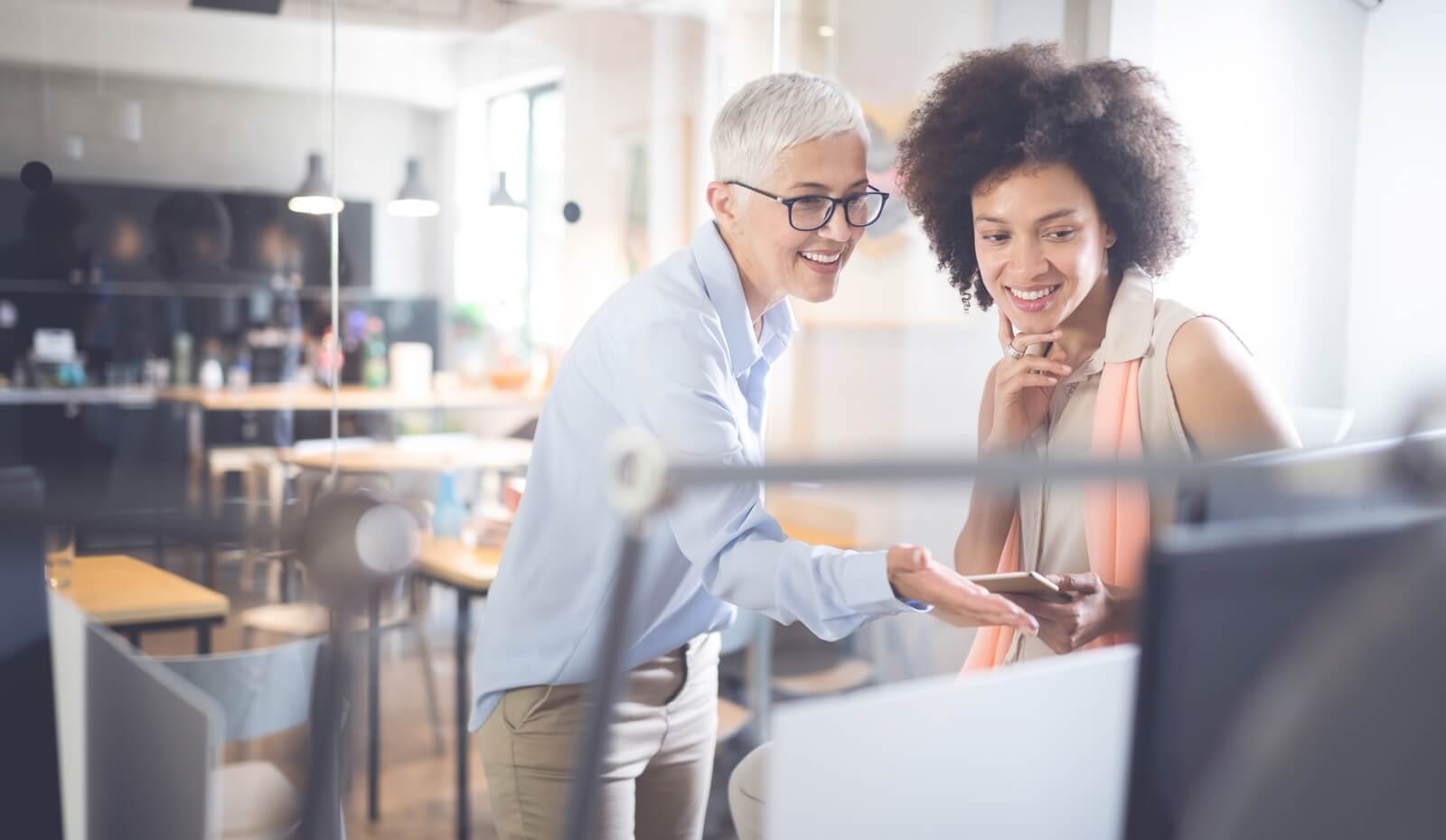 Lead your Business to Success with Extra CLoud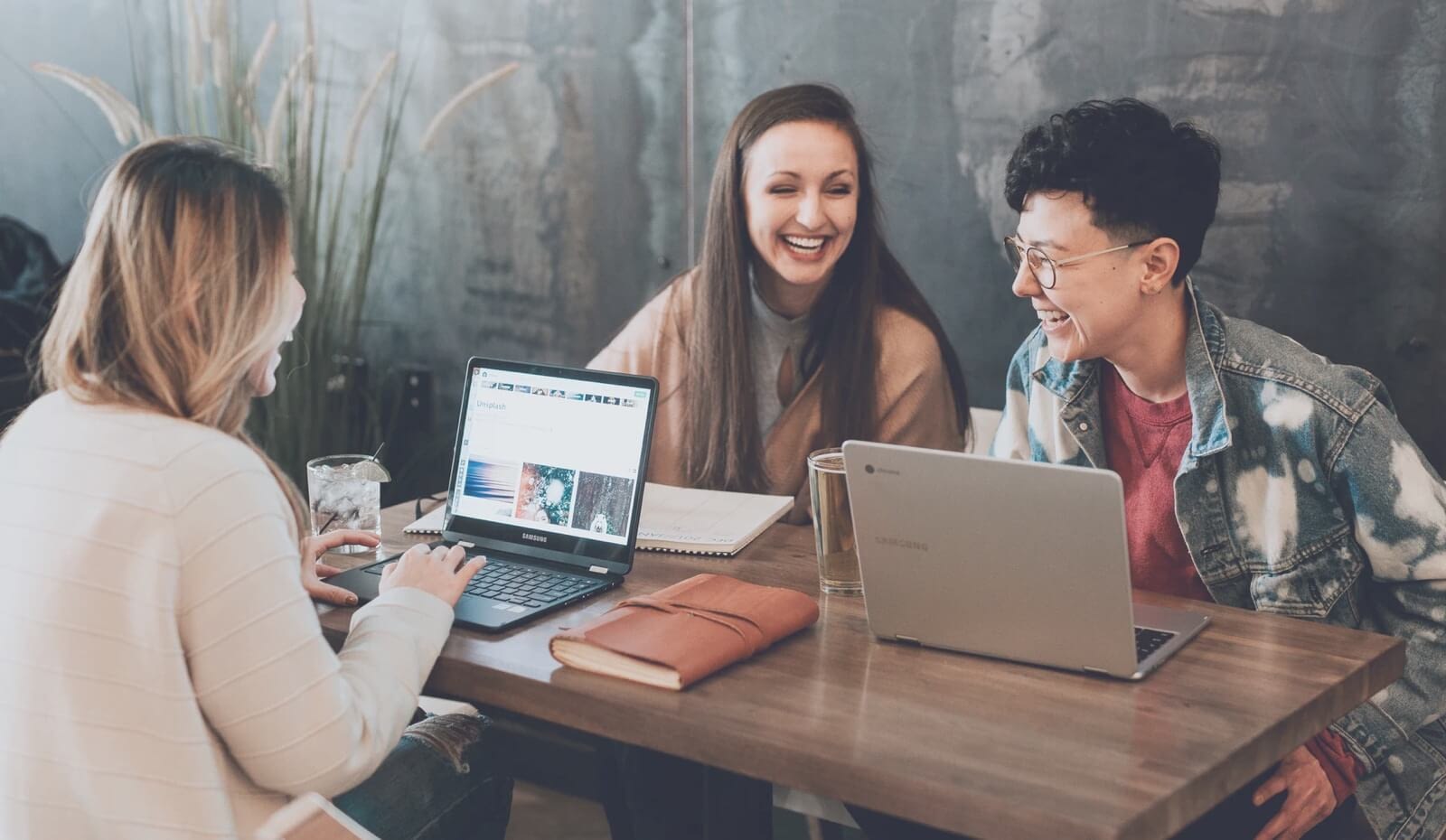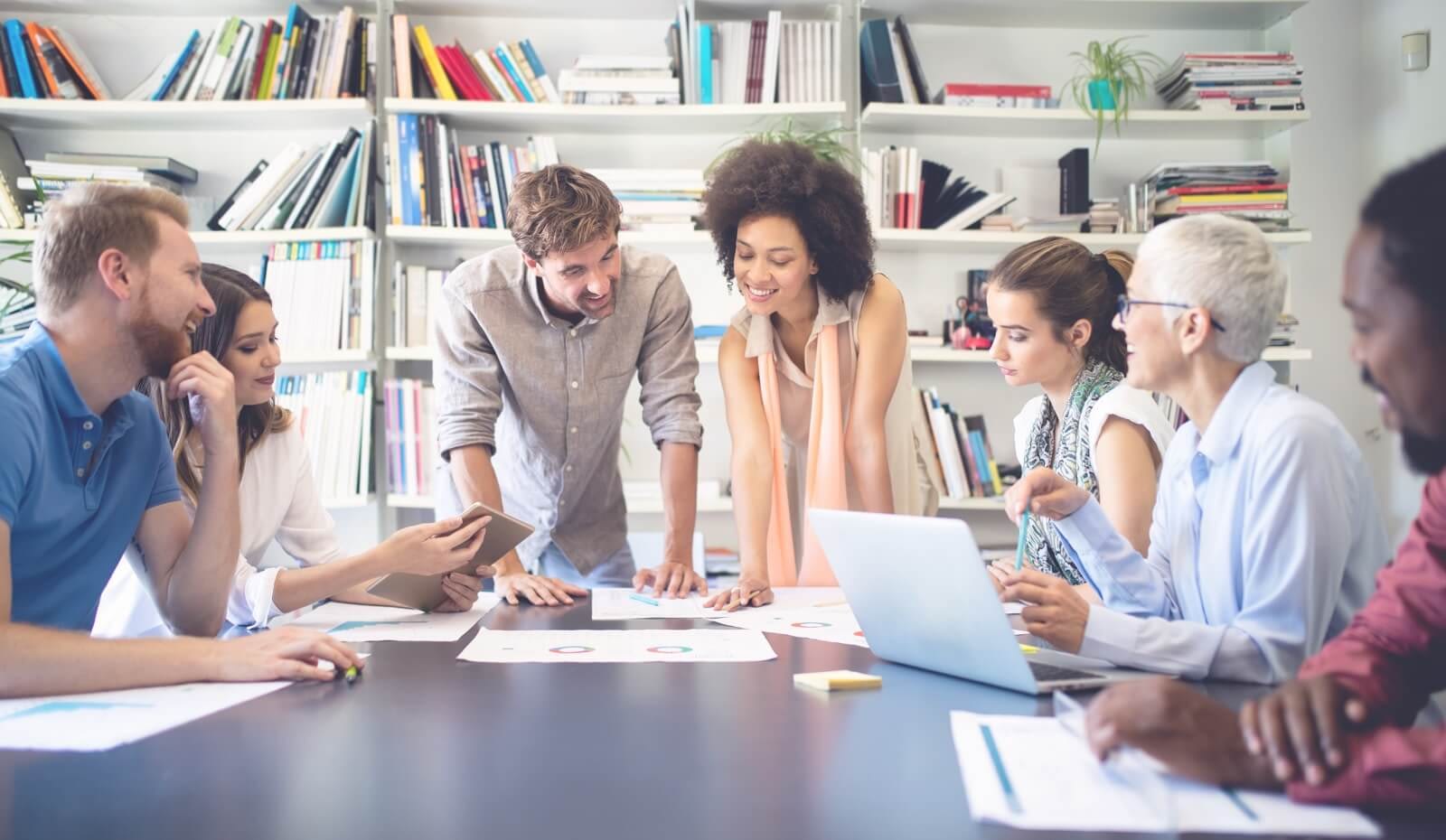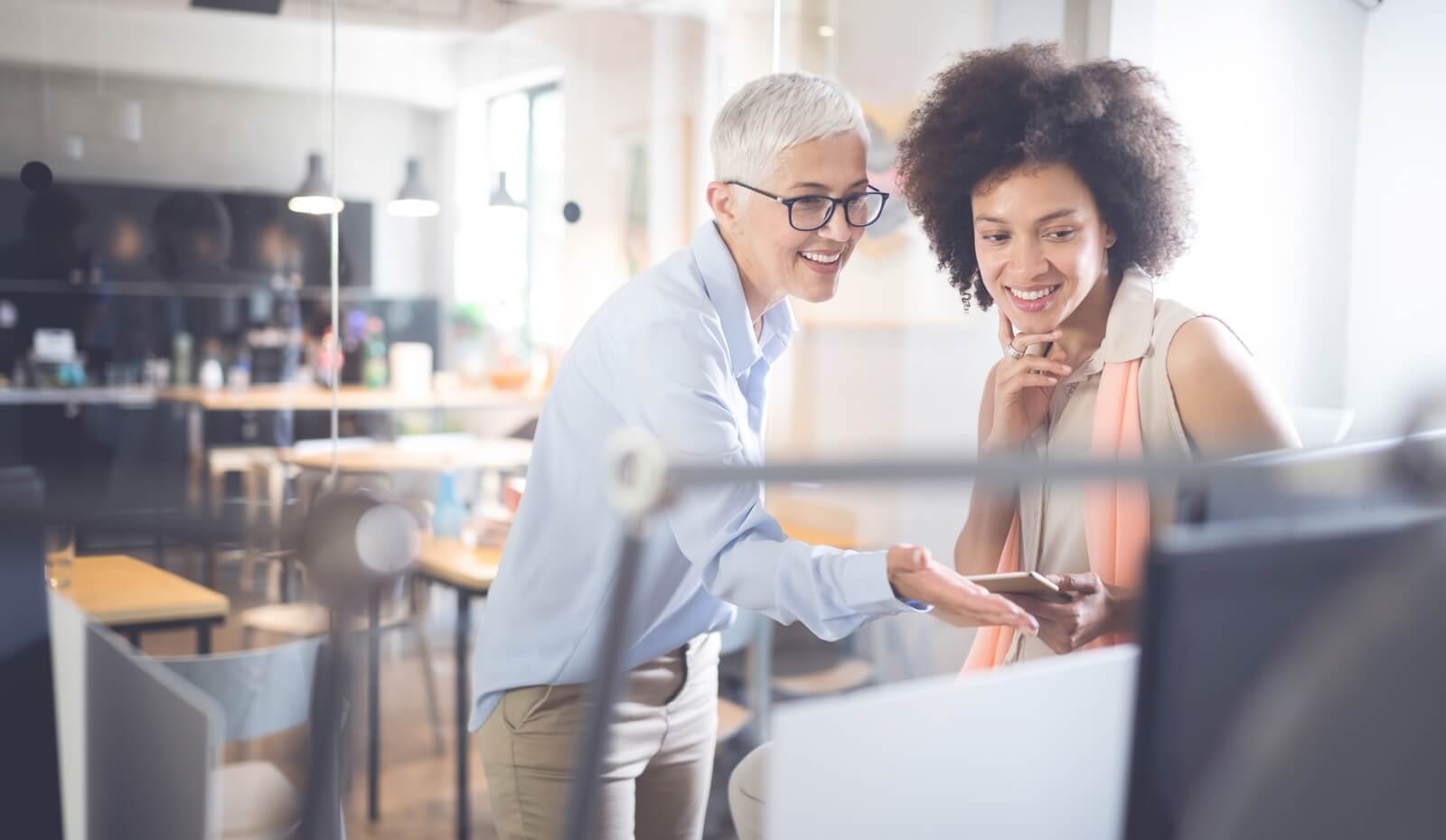 Extra Cloud Your Leading Melbourne Business Advisor
Relationships are at the core of how we do business. We build long lasting, trusting relationships with all of our clients. The range of services we can support you with include:
Coaching Business start up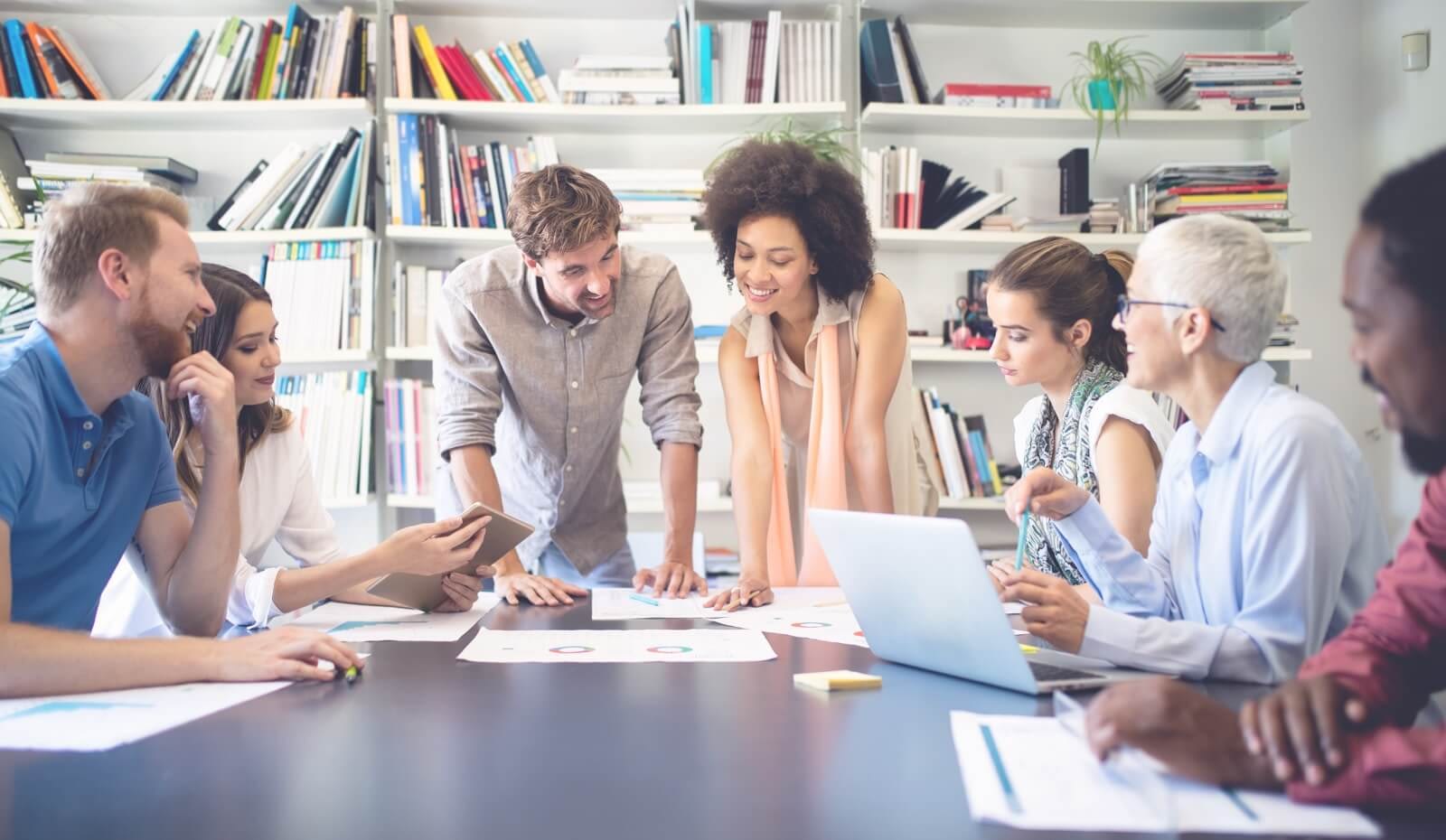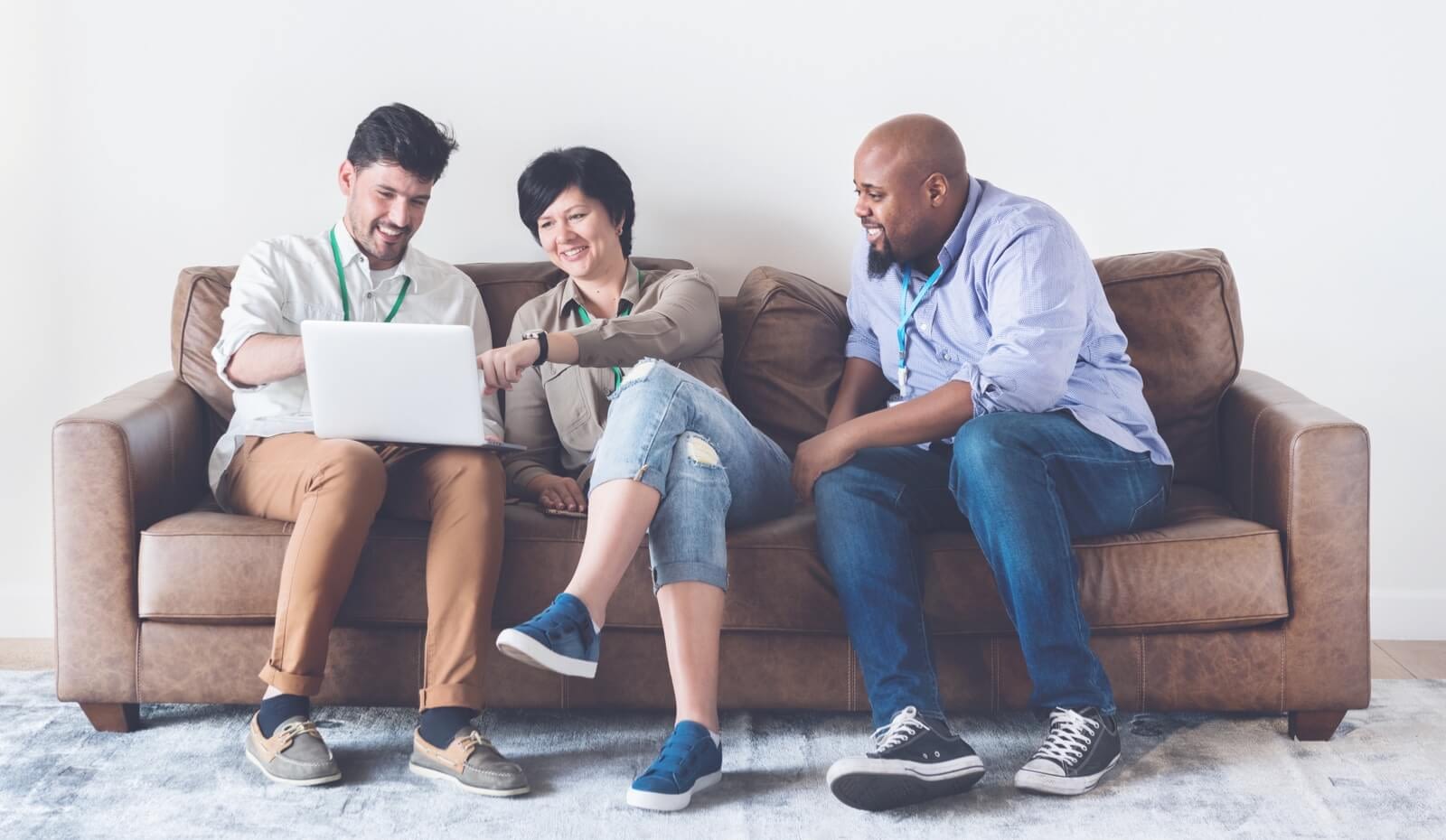 Here's how we'll do this.
Book your Free consolations